Love South West 2019
LOVE SOUTH WEST 2019.
https://www.eventbrite.co.uk/e/love-south-west-kingdom-come-tickets-51291371874?aff=erelexpmlt
7 – 9   J u n e   2 0 1 9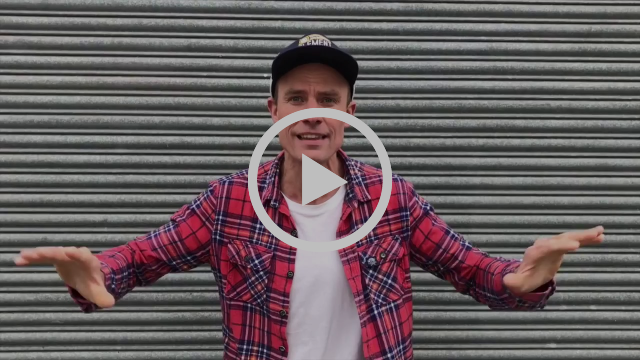 We would love to invite you to join us as ONE CHURCH for LOVE SOUTH WEST 2019!
We hope you're well and had a restful and refreshing summer!

We would love to invite you to join us as ONE CHURCH family for LOVE SOUTH WEST 2019. We're hoping to join with many churches across the South West for a weekend of united PRAYER, SERVICE and INVITATION.

Building on the success of our united Kingdom Come worship and prayer gatherings the last two years, we felt God nudge us to widen the net and widen the vision.

We're aiming to have a large worship and prayer gathering at Plymouth Pavilions on the evening of Friday 7 June 2019 followed by a day of serving the region on Saturday 8 June then inviting everyone to try church on Sunday 9 June – feeding into Alpha and other faith exploration courses.

At this stage we would just love to know your thoughts about the idea, if you and your church might be interested in joining us in this vision and whether you want us to keep you updated with information.

We're also looking for individuals, churches and organisations that might be interested in giving financially to enable this vision to become a reality (particularly in securing the Pavilions venue). We'd be hugely grateful to have some sort of response before the end of September.

What could happen if the ONE CHURCH of Jesus Christ got together to worship God, pray for our communities, meet their needs and invite them to church to explore the meaning of life?…

We're then aiming to replicate this and go bigger in 2020 as Plymouth and the South West remember the 400th Anniversary of the sailing of the Mayflower. We're aiming to invite a US speaker and worship band to be involved.

We really hope you can join us!

With love and blessings.

Arthur, Geoff, Grant, OllyArthur Goode – Leader, Plymouth Vineyard
Geoff Lee – Senior Pastor, Plymouth Christian Centre
Grant Van Schalkwyk – Lead Elder, Redeemer Church
Olly Ryder – Vicar, St Matthias Plymouth

Current other partners/interested churches:
Hope Baptist Church
Methodist Central Hall
Mutley Baptist Church

ps. Feel free to share with other people/networks/organisations that may be interested. 
1. PRAY
Friday 7 June 2019 – 'KINGDOM COME SOUTH WEST' – a night of unhindered worship, prayer and envisioning at Plymouth Pavilions (capacity 2,500). We'll open online ticketing in due course.
2. SERVE
Saturday 8 June 2019 – 'SERVE DAY' – Imagine if as ONE CHURCH through our local churches and small groups we spent a day serving the city and region with litter sweeps, prayer walks, gardening projects, decorating, repairs and acts of kindness.
3. INVITE
Sunday 9 June – 'TRYCHURCH' – We'll fling our doors open wide with the same branding and invite the region to come to church! We'll hopefully all be on our best behaviour and give people a great worship experience followed by an invitation to an Alpha Course or similar faith exploration course.